Domestic, commercial,

industrial and agricultural electrical services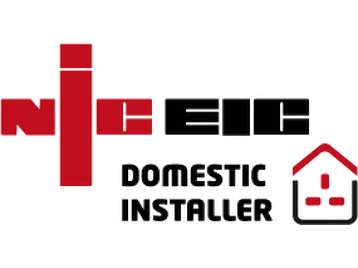 Providing EV chargers for your customers can increase your footfall or bookings. When choosing their destination, EV owners are increasingly looking for businesses that have vehicle charging available.
​
Do you want to provide EV charging units for your staff? Under the OLEV Workplace grant scheme you can install up to 20 chargepoint sockets and get £350 per socket towards your installation costs.
​
Worried about ongoing costs? We can provide various options from free-to-use to self funding payment units.
​
We install chargers across Cheshire East and Cheshire West, get in touch for a quote and survey.
​